Product launches are a common event for big businesses. These require a lot of planning and constant monitoring before the big day. On the day of the launch, everything will be hectic, and anything can go haywire without proper planning.
Event planners and managers can give you a long list of things to do and accomplish for a successful product launch, but the most important things to remember are summarized in these four tips.
1. Know Your Target Consumers
Before starting a product launch plan, you must be able to understand your target audience first. You can do this by conducting market research and gaining insights on your target customers, the things they want and what they would expect from a new product.
Market research will provide you with the basis for all the other steps in planning the product launch, including the marketing strategy. It can also help you answer essential questions related to the launch, such as the following:
How to position your product and make it resonate with the needs and wants of your target audience
How to distribute your product and what are the potential distribution channels that will be convenient for your audience (will you have an online store or a physical store location?)
How to price your product in consideration of the income demographics of your target market (will it be an expensive item or will you make adjustments to suit your consumers' budget?)
How and where to market your product
What marketing strategy to use to reach your target audience (will you focus on logic or the emotions of your potential customers?)
2. Develop Product Messaging
Positioning and developing a product message plays a vital role in presenting a new product to potential customers. Once you have an understanding of your audience, the next step is to craft a clear message that will highlight the best features of your new product. It can be the aspects that your target customers will appreciate the most. So, frame this message in a way that will reach out to them effectively.
You can seek the help of firms specializing in the development of custom promotional products and giveaways that carry the message of your new business offering. Product messaging ideally includes a tagline or a value proposition. It should showcase the product's best features as well as the problems it solves.
3. Plan the Launching Promotion Strategy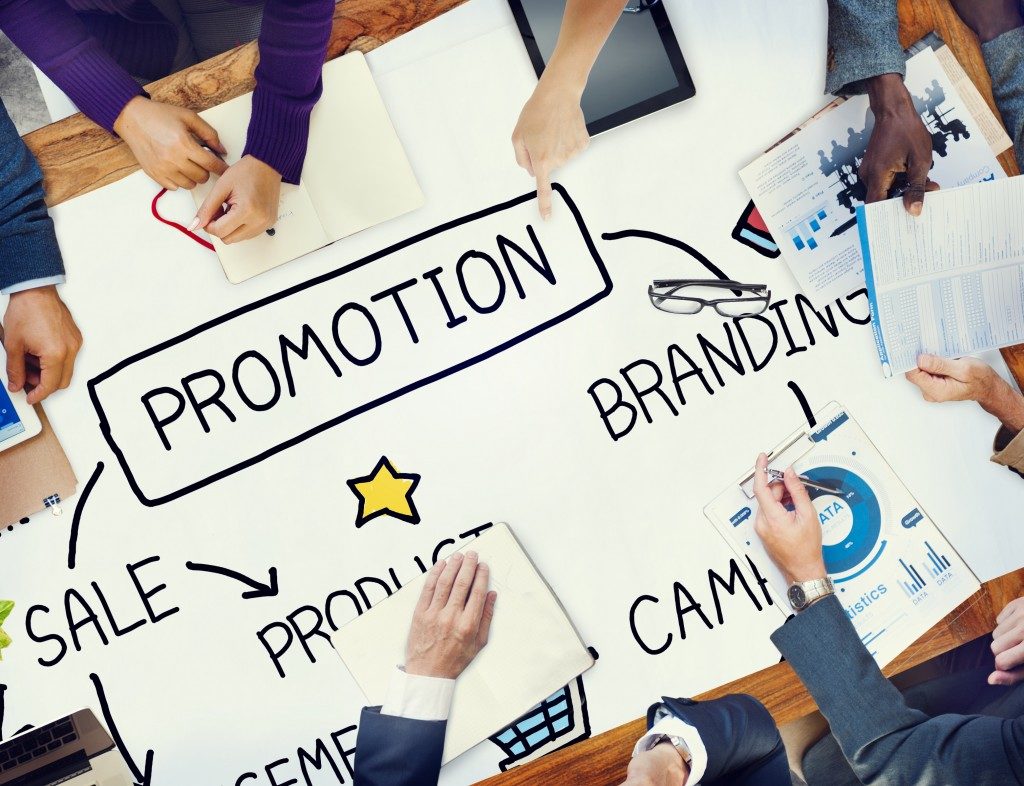 Product launching should be promoted with the goal of educating the target audiences and building hype about the event. The more effective the promotion is, the bigger the success of the event will be.
Some ideas to plan out the launching promotion include creating informative posts for blogs and social media platforms; getting featured in industry sites and publications; holding a contest for free samples or trials; getting previews for experts and influencers; and joining trade shows and industry events.
4. Plan the Post-Launch Strategy
A comprehensive product launch strategy also includes post-launch plans. You should not expect a product to hit the sales immediately after the launch. There should be a concrete plan for maintaining the momentum of the event.
Post-launch plans must include tactics to keep your customers engaged using content, social media and influencer marketing. There should also be support plans, which include a system to solve possible issues and customer complaints.
These simple steps can help create a holistic product launch plan and strategy for events managers and companies. Careful planning is essential to properly introduce new products and ensure that your business' target consumers will be enlightened and encouraged to try them out and eventually, make a purchase.